Welcome to the Or Shalom Website!
Shabbat Services
Friday Evening, July 25, 2014
Evening Services at 7:30 PM
Saturday Morning, July 26, 2014
Morning Service at 9:30 AM

Recording Artist Jon Shain
Just for Fun! – Or Shalom Concert Night
Sunday, July 27th @ 6pm
Join us at Or Shalom for a live concert by nationally known recording artist, Jon Shain.
Singer-Songwriter Jon Shain truly brings the guitar chops to his songs along with the lyrics. The last few years Jon has been headlining up and down the East Coast … opening sold out shows for John Hiatt, Keb' Mo', Little Feat, and others.
This is a purely social event with a
$30

suggested donation at the door to cover the cost of the entertainment and food and drink.  Please invite friends and family.  Open to ages 16 and up.
Google
"Jon Shain"

for lots of examples of his music.
Sign up for Cooking Classes!
"Tasting Israel" at Or Shalom – Coming This Summer!
(Please see flier below.)
"Dear Or-Shalom friend,

After receiving a few emails showing interest in Israeli cooking classes I was able to put the following dates and time.

July 25th @1:30pm-3pm: Preparing

Tahini

and Israeli Salad

August 1st @1:30pm-3pm: Preparing

Shakshuka

August 8th @1:30pm-3pm: Preparing

Borekas

August 15th @1:30pm-3pm: Preparing

Challah

Cost:

1 class – $18

2 classes – $34

3 classes – $48

4 classes – $60

Please RSVP ASAP to me (indicating the date/s) via: email:

kannerdana

@gmail.com

call/text: 267.560.9907″

 

 
We can use your unwanted computers…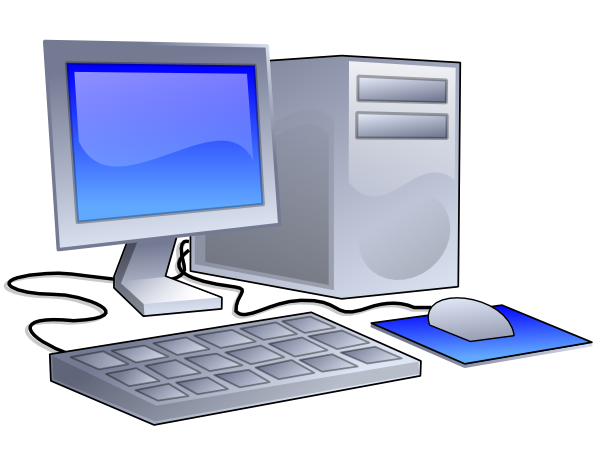 We are looking to replace and upgrade the computers at the synagogue, and are looking for donations.  If you have a used computer that runs Windows 7, and you're willing to donate it, we're happy to take it!Thanks in advance!Stuart Lurie, President    

Official MLB Phillies Kippot are here!
Be a Phillies Phan! The perfect gift for Father's Day! Get your Phillies kippah now!  Only $23.00 Free gift wrap Cash or checks-sorry, no credit cards Hours till June 1st: Sunday 9:30AM-12:30PM Tuesday 4:00PM-6:30PM Hours after June 1st:  by appointment Information or by appointment, call Binnie 610-688-6750

Wide Selection of Judaica
Tallit, Mezzuzahs, Kiddush Cups,
Tzedakah Boxes, Yads, Candles,
Candle Holders, Challah Trays,
Challah Covers, Picture Frames,
Jewelry, and more. . . .
Always free gift wrap-
Cash or Check-sorry no credit cards.
Summer hours by appointment-
Call Binnie 610-688-6750.