Welcome to the Or Shalom Website!
Shabbat Services
Friday Evening, August 29, 2014
Evening Services at 7:30 PM
Saturday Morning, August 30, 2014
Morning Service at 9:30 AM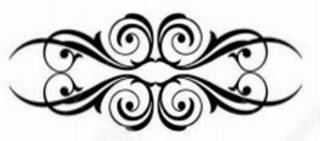 August Horizons is here! Please click below:
http://orshalom.com/members/latesthorizons.pdf
(Or copy & paste into your browser)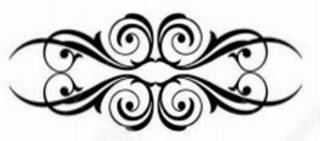 We can use your unwanted computers…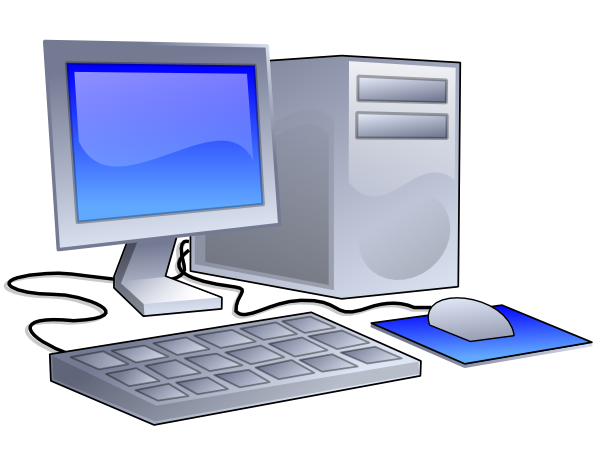 We are looking to replace and upgrade the computers at the synagogue, and are looking for donations.  If you have a used computer that runs Windows 7, and you're willing to donate it, we're happy to take it!Thanks in advance!Stuart Lurie, President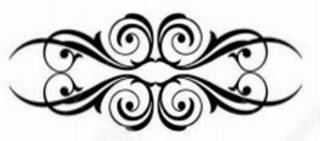 Official MLB Phillies Kippot are here!
Be a Phillies Phan! The perfect gift for Father's Day! Get your Phillies kippah now!  Only $23.00 Free gift wrap Cash or checks-sorry, no credit cards Hours till June 1st: Sunday 9:30AM-12:30PM Tuesday 4:00PM-6:30PM Hours after June 1st:  by appointment Information or by appointment, call Binnie 610-688-6750

Wide Selection of Judaica
Tallit, Mezzuzahs, Kiddush Cups,
Tzedakah Boxes, Yads, Candles,
Candle Holders, Challah Trays,
Challah Covers, Picture Frames,
Jewelry, and more. . . .
Always free gift wrap-
Cash or Check-sorry no credit cards.
Summer hours by appointment-
Call Binnie 610-688-6750.